AlsaudiConsult Company puts the focus back on exceptional services
do you have a project we can help with?
Who we are
The Saudi Consulting Engineering Office was established by Engineer / Hindi Saadoun Al-Ruwaili in 1985. The office soon became one of the first consulting offices specialized in providing all kinds of civil engineering and architectural consultancy services and surveying works in the Kingdom, by employing the efforts of an integrated and qualified staff of engineers and technicians with long experience. And extensive in the engineering and technical fields. Then it turned into a company in 2022.
A Message From The Chairman
Recent Works
We proudly put in your hands our work, which was carried out in partnership with our customers, whom we would like to thank once again for their trust and for choosing us to design and build their dreams so that we see it as a reality that interacts with their needs and desires every day.
Autism treatment center
saudiAm1
2023-01-03T21:36:53+03:00
Three story building
saudiAm1
2022-08-26T10:21:57+03:00
Our Vision & Mission
"We strive to excel in professionalism and skill, and to constantly update our skills and work, to develop and raise the level of the engineering profession and its employees, by providing the best professional services for the engineering sector in the Kingdom."
"To become one of the largest and best Consulting Engineering Offices in the Kingdom, and our first product is quality, and its tools are professional and distinguished."
Trusted Partners
Our Partners come with great value to us. It took us years of hard work and dedication to gain their trust. Below are some of them and you can always visit our offices to find out more!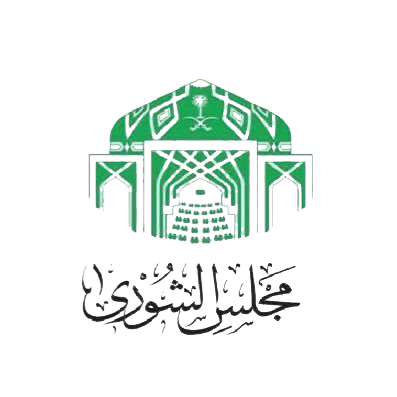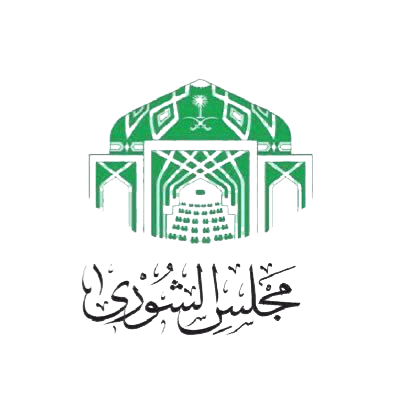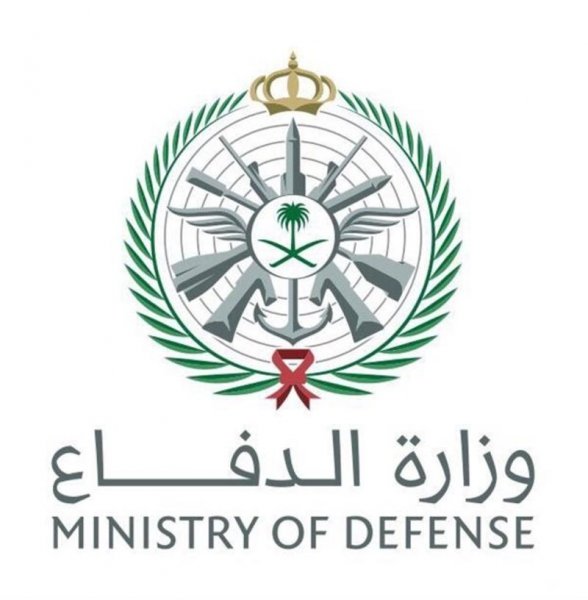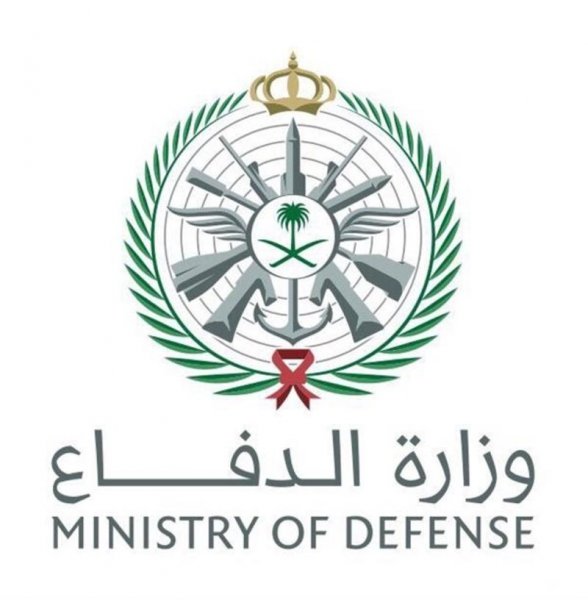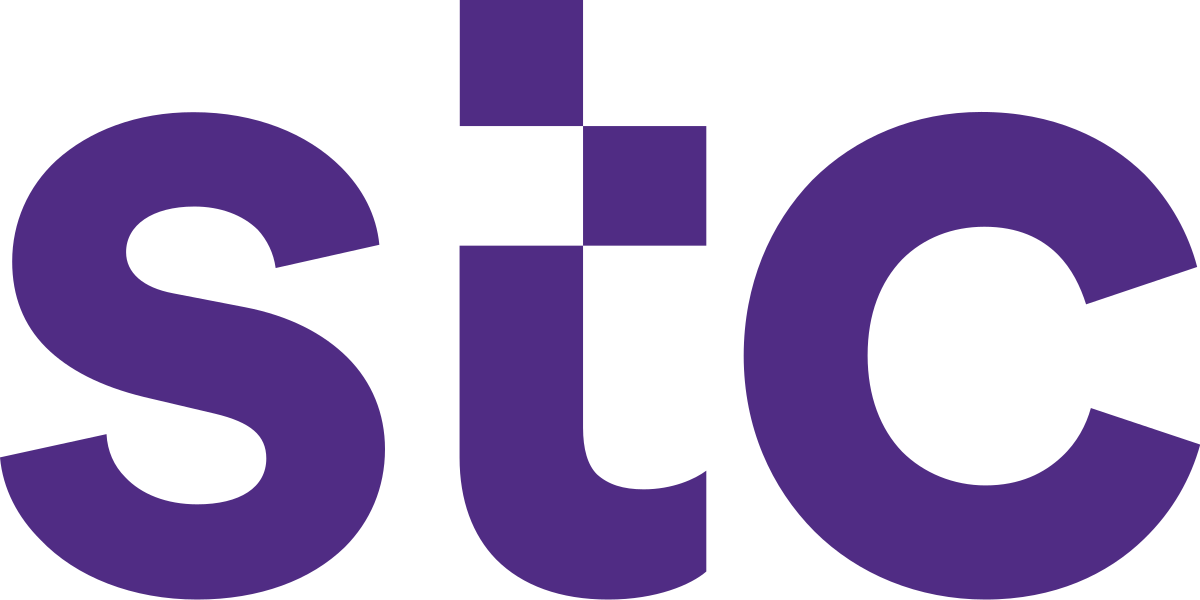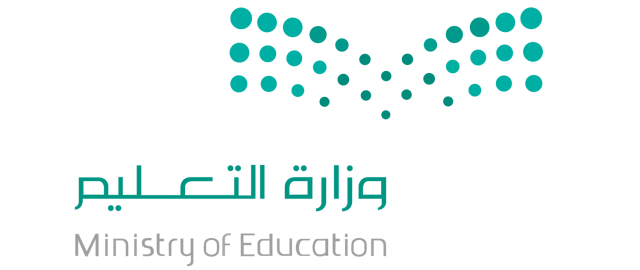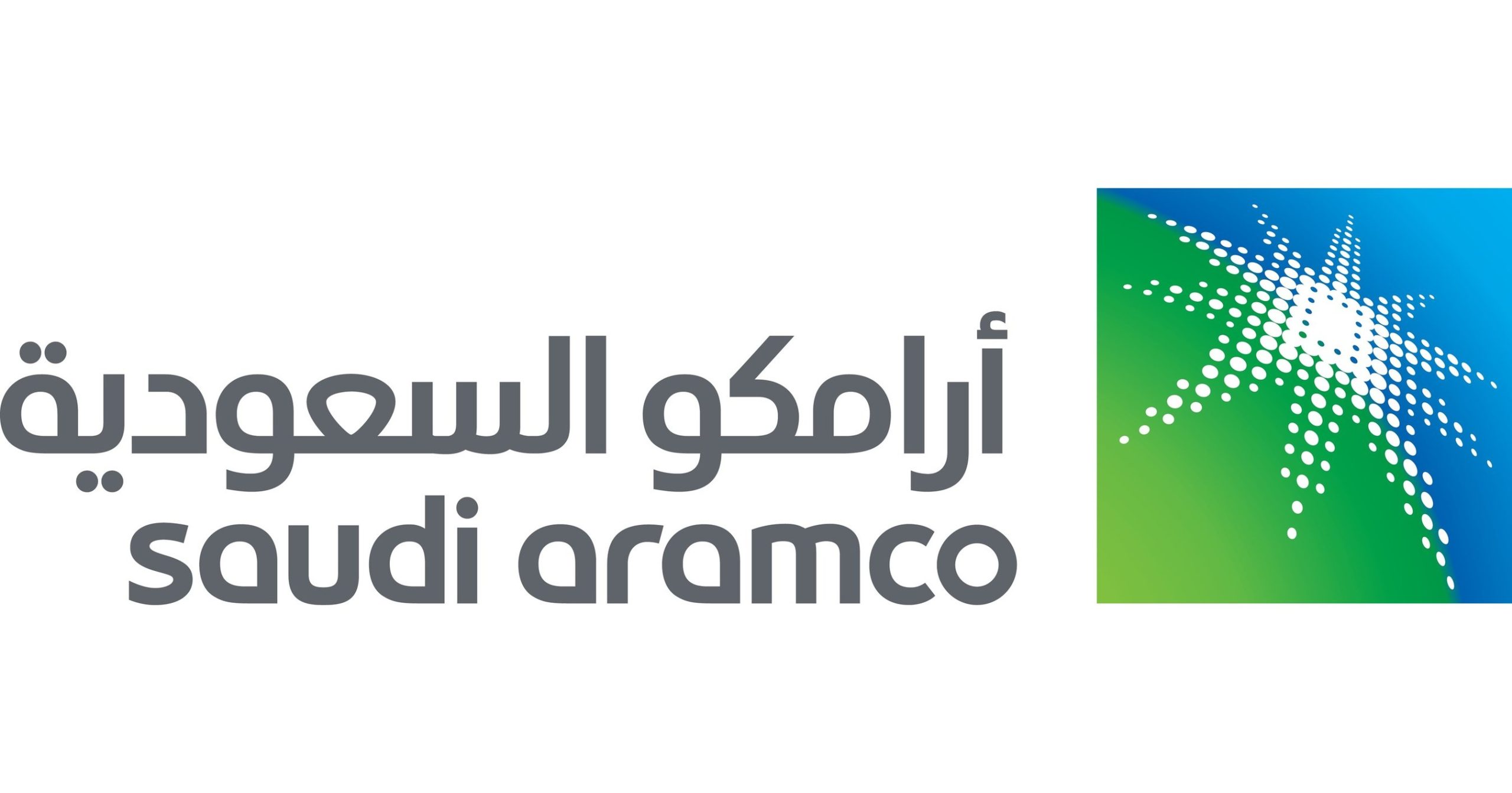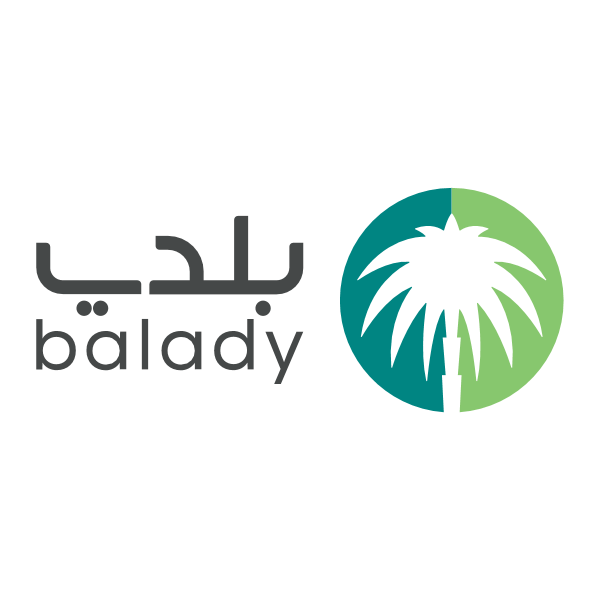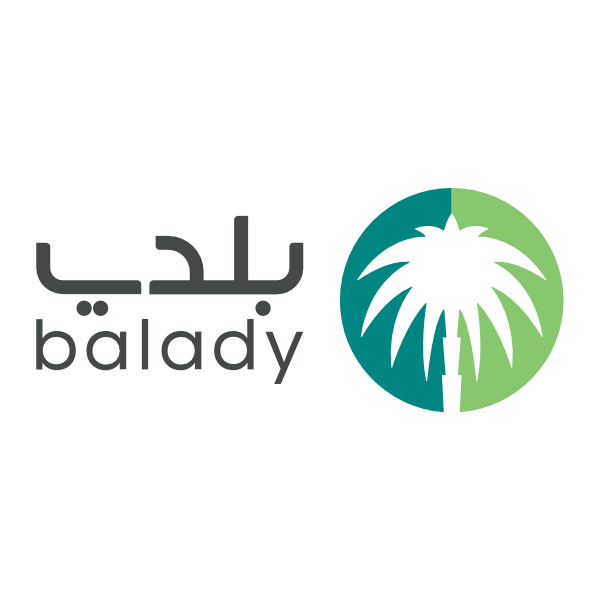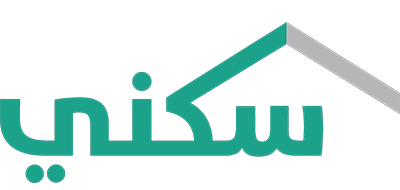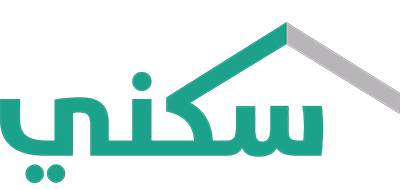 Please fill in all the required information below.