Engineering services
We Design Inspiring Residential & Commercial Spaces
do you have a project we can help with?
Designing with Inspiration
At Alsaudiconsult our Engineers will undertake the complete turn-key design services for the entire project. The team not only provides construction supervision consultant and supervising engineering services, but we have an entire department of Design and Supervision with creative heads responsible for bringing the client's desired outcomes. Our Design and Supervision team makes your place stand out by keeping big and small details in mind.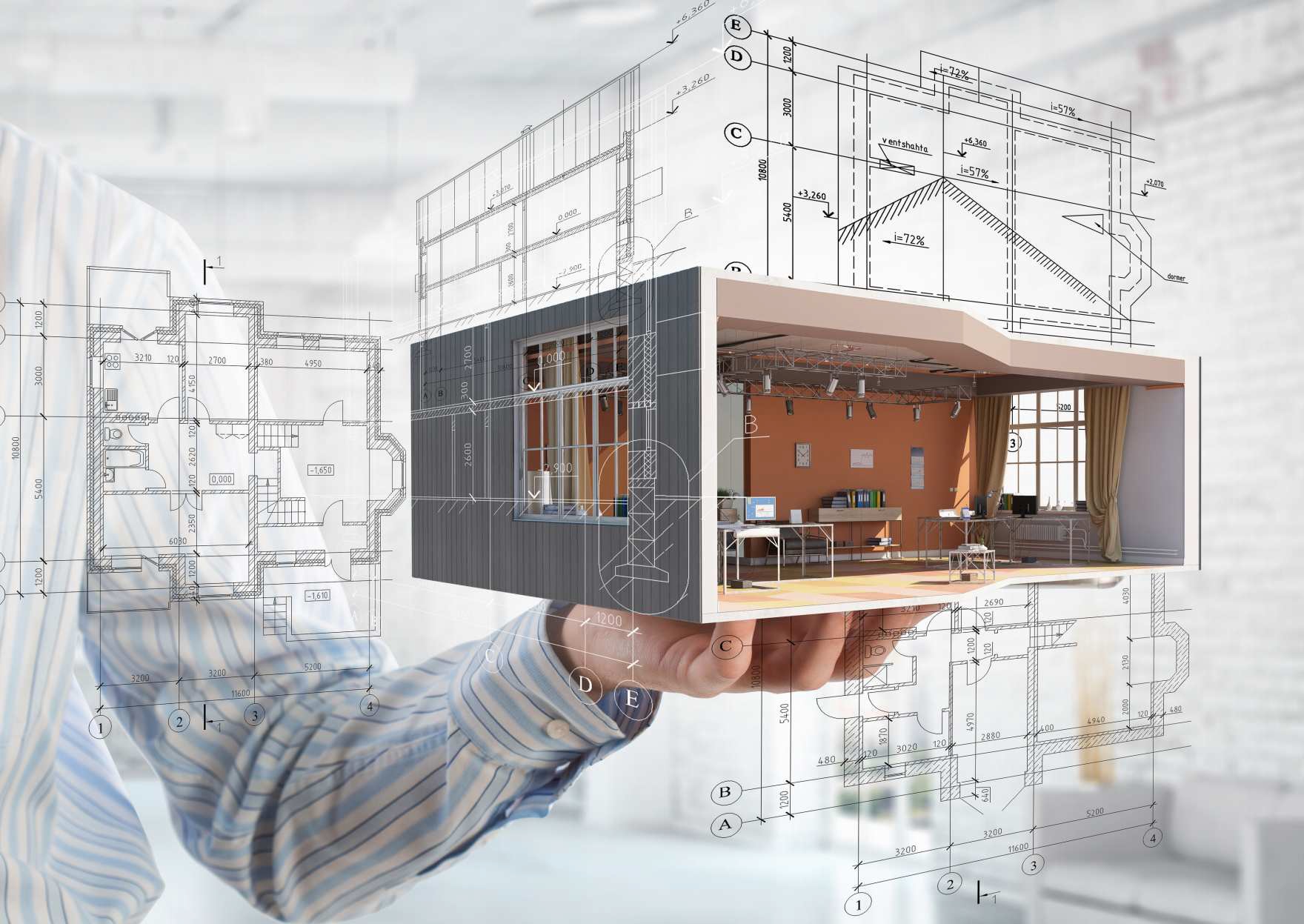 Our team of designers and supervisor's follow the following disciplines with each project handled.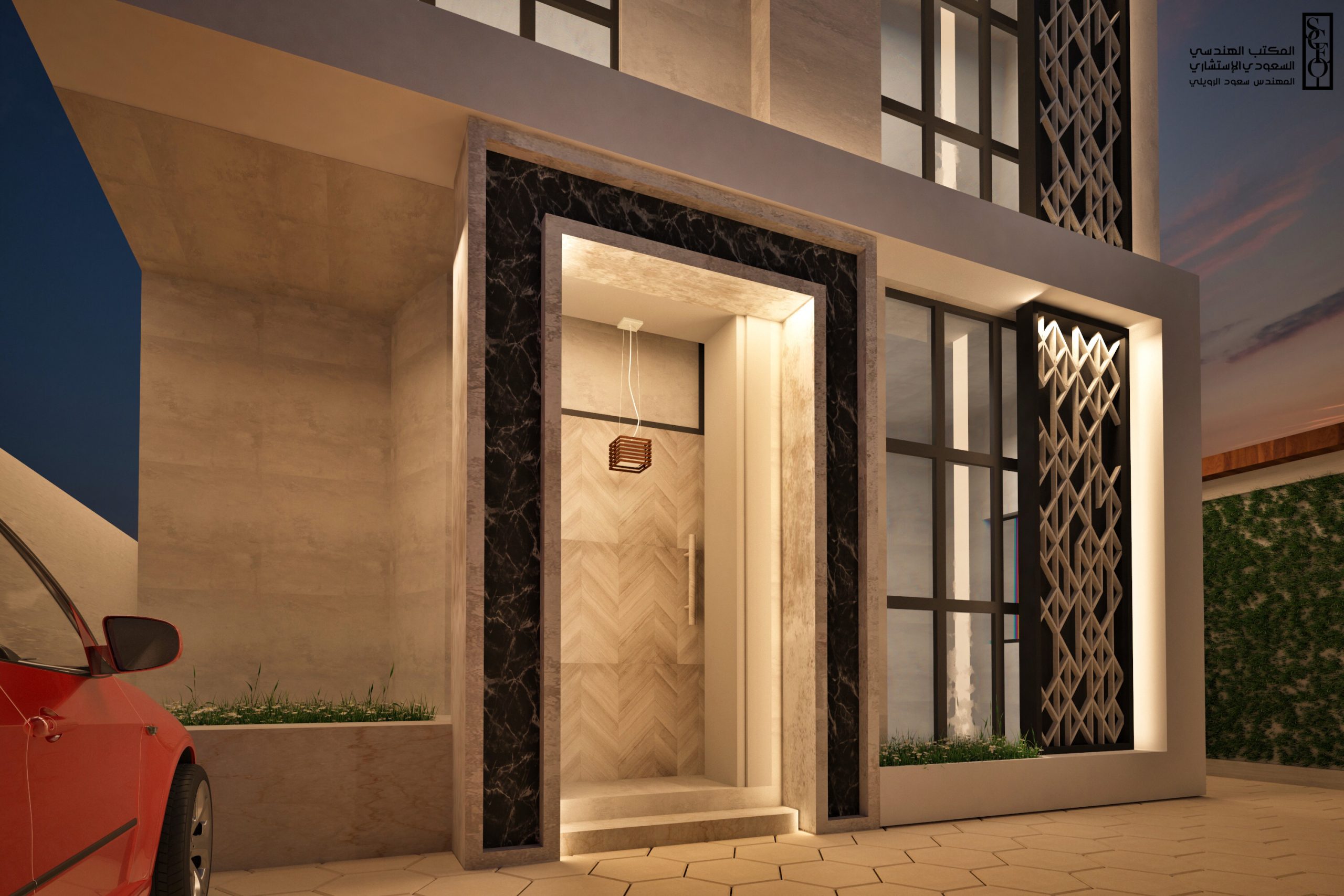 Interior and exterior design, master planning, complete architecture, land and landscape architecture, and other professional designing and supervision.

Engineering supervision is done by professional engineers which includes structural, mechanical, electrical, and infrastructure services.

Specialty consultants include safety, electrical, fire safety, parking, acoustics, gardens, laundry, kitchen, and façade.

The urban planning of small and big towns and projects.

Electromechanical design and project management of all types of projects across the kingdom of Saudi Arabia.
Interior Designs Redefined
Are you looking to design a building, commercial or residential place? The building no longer meets your needs, or perhaps your plans did not meet your aspirations. We are here to re-design, re-evaluate and study the project in its current state and choose the most appropriate solutions from a technical, functional, aesthetic, and financial point of view. Don't worry. You'll get what you want with us.
​If you are Confused, and want a team with experience and competence to consult on your future project. We are here with the expertise and specialized engineers to give you the best advice and the most appropriate solutions.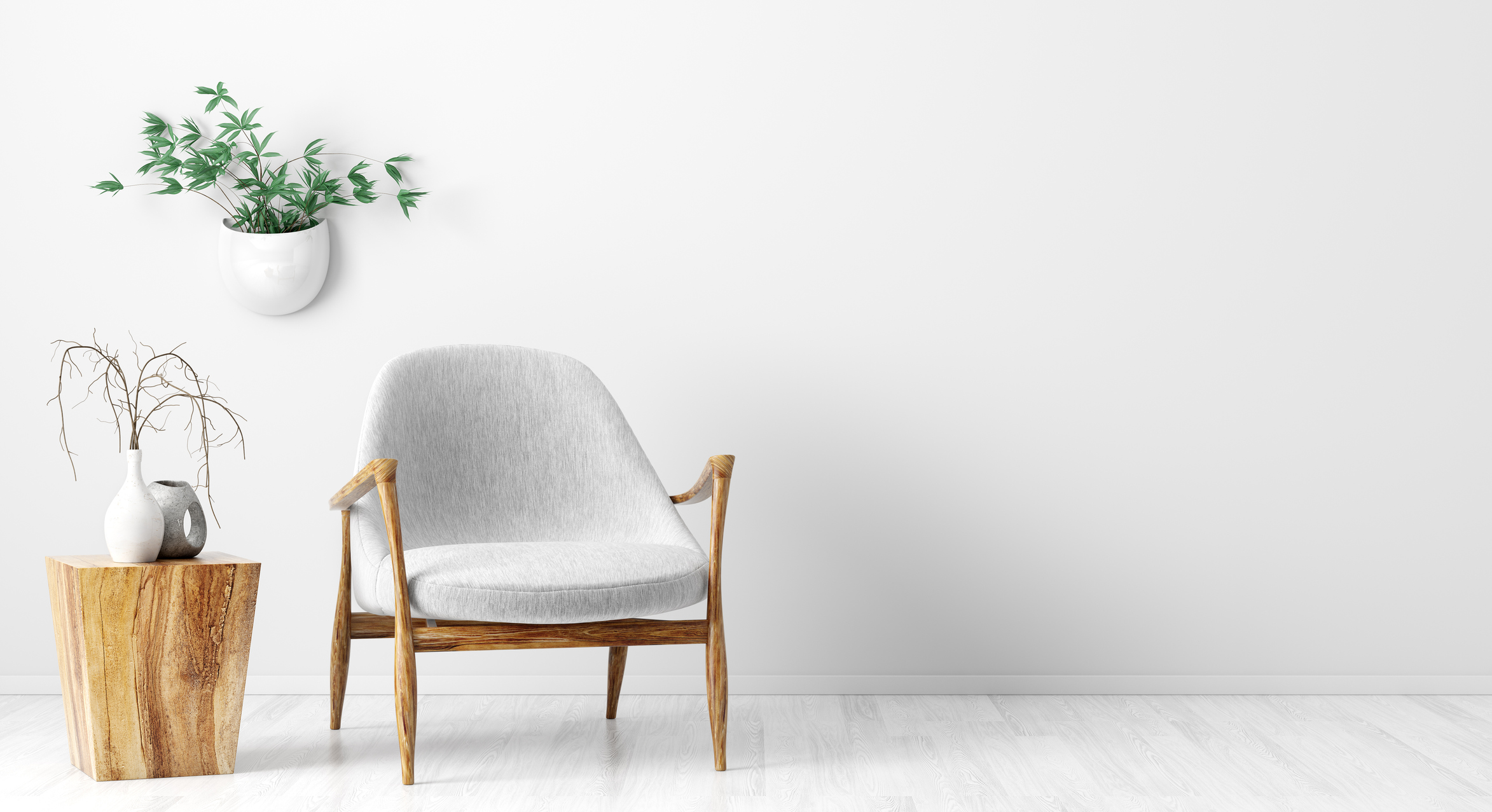 ASC provides creative interior design ideas with the help of their creative heads and offers architectural interior designs and exterior design ideas, showcasing the imaginations in interior design 3d, along with complete interior design engineering and interior design architecture so that you find all your Interior designs under one roof. We also make sure that all our interior design services are supervised by our creative heads from start to finish, so no minor detail is missed. Our clients get their interior design and supervision from only the best professionals.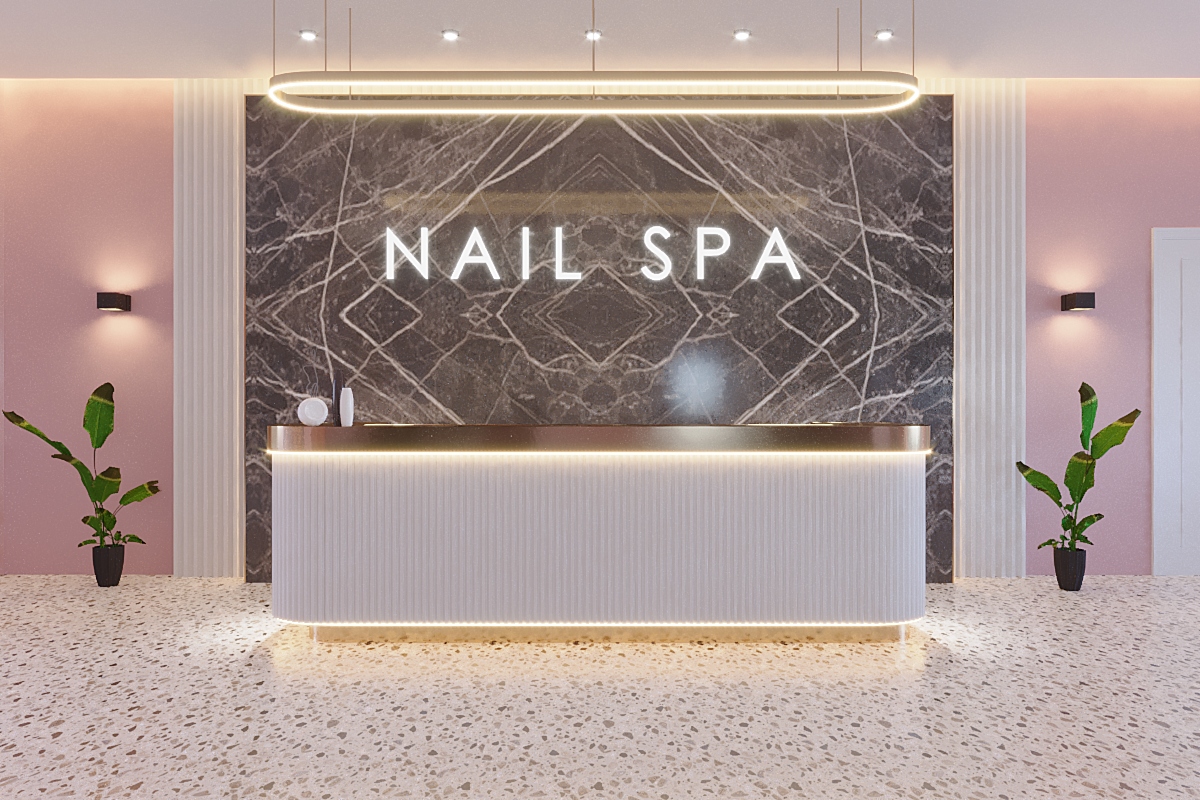 Tomorrow's Homes Today
The artistic and scientific product of planning, designing and constructing buildings and other physical structures to reflect functional. technical. social and environmental considerations.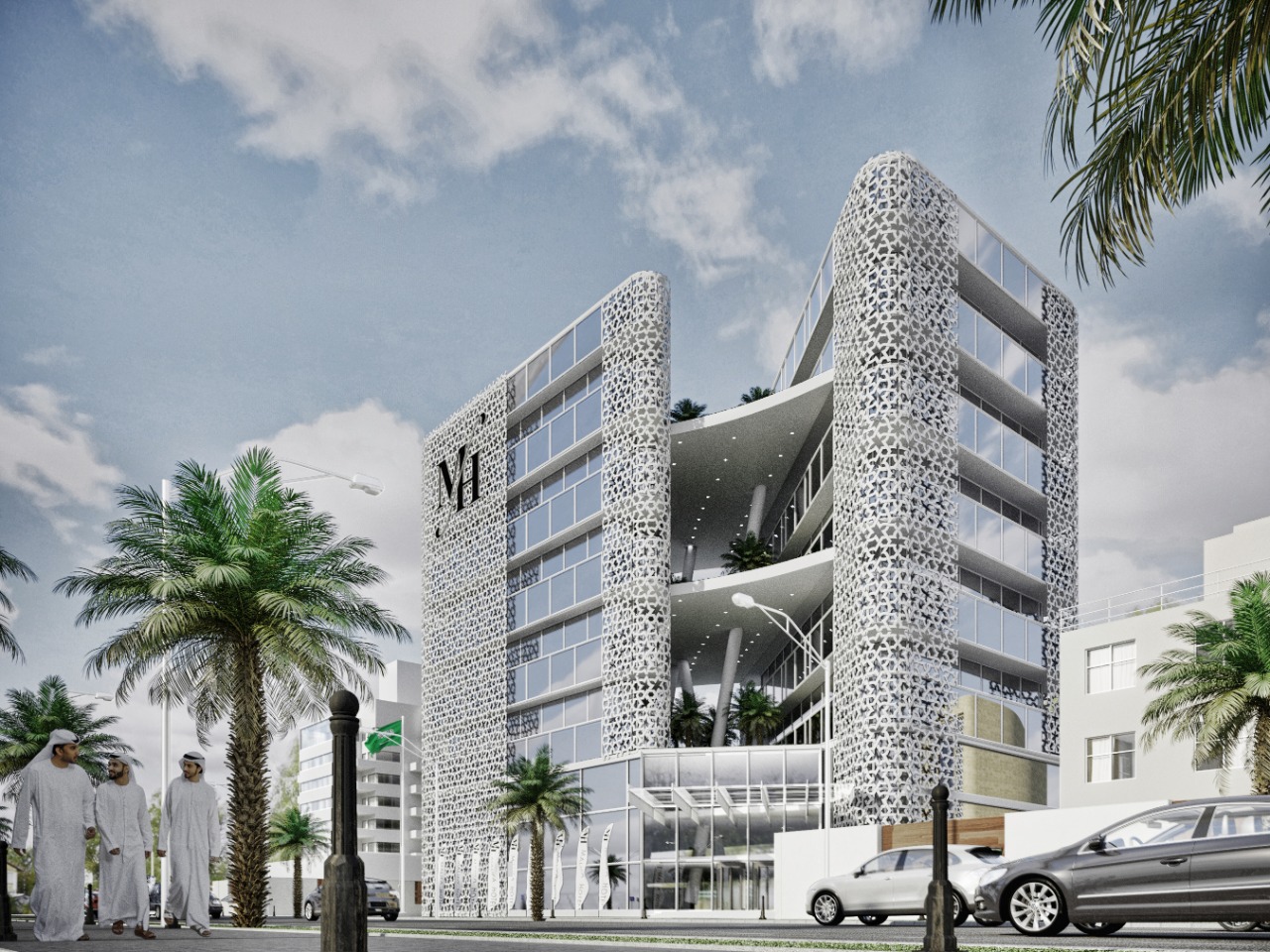 We proceed from studying the project site and surroundings, then studying the project's needs, followed by studying the functions and relationships between the architectural spaces in order to reach the final output, which is the general site plan and the architectural plans.
It is the design of building facades, starting from studying the customer's taste and the type of style in which the facade is to be designed (modern – classic – neoclassical) and integrating it with the special requirements of the project and the conditions of the surrounding environment and merging it with the heritage.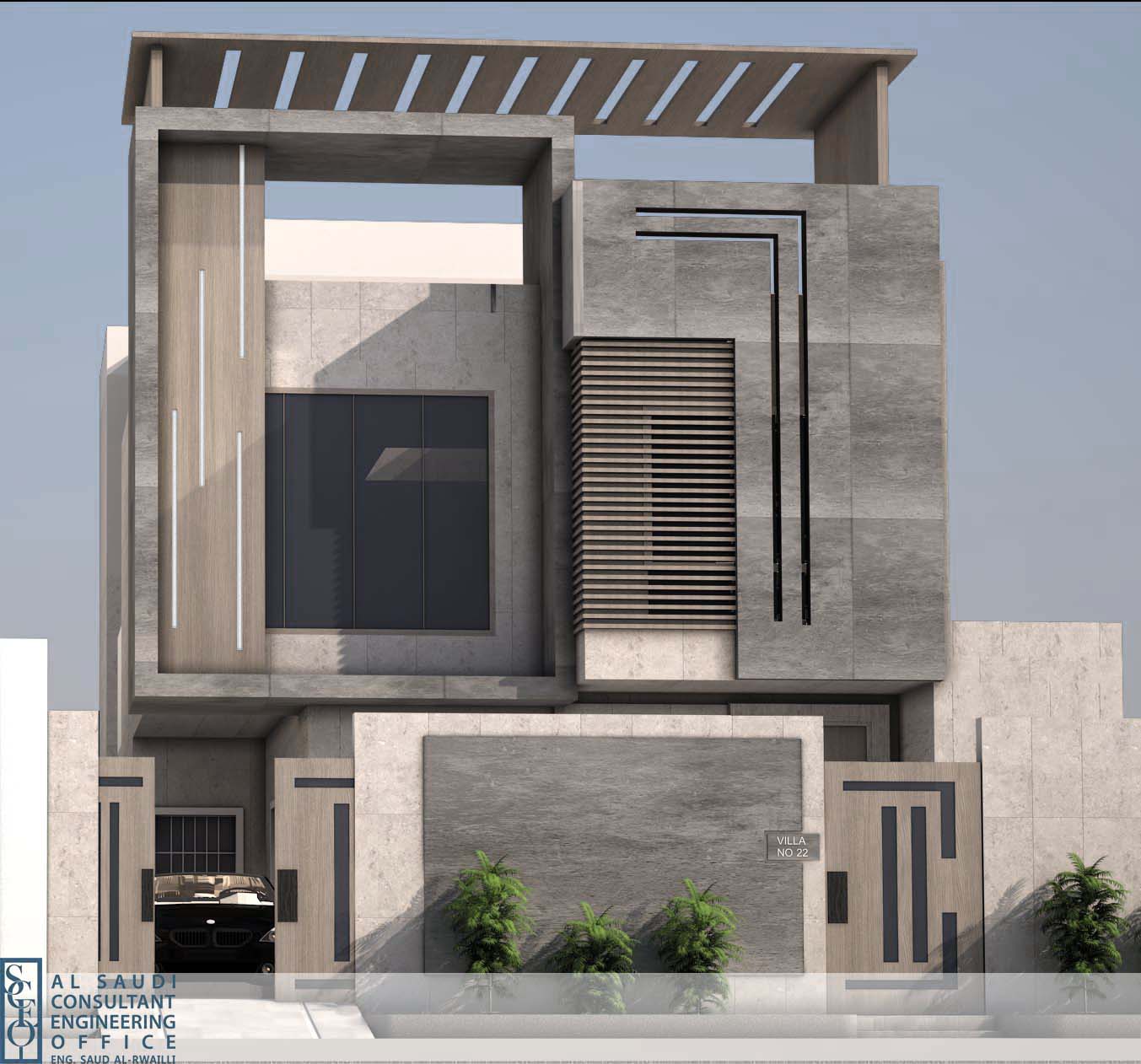 It is the artistic value of architectural work. We start with your desires and needs to create an architectural idea mixed with our visions and supporting ideas to reach a project of high value.
ASC is not only the best architecture in Saudi Arabia but also one of the finest architecture companies in Riyadh. We are offering complete architectural engineering, including architecture engineering & construction collection. Since we already have a proven track of satisfied customers, we can make your architectural dream into reality.
Civil & Structural Engineering
AlsaudiConsult provides comprehensive construction services that yield the best results for your project.
​SERVICE INFORMATION
Since this era witnessed a real revolution in the materials and methods of construction and construction programs, this required the office to develop a highly qualified and knowledgeable team to carry out construction and civil studies in accordance with international codes and specifications. Our motto is safe design at the lowest cost.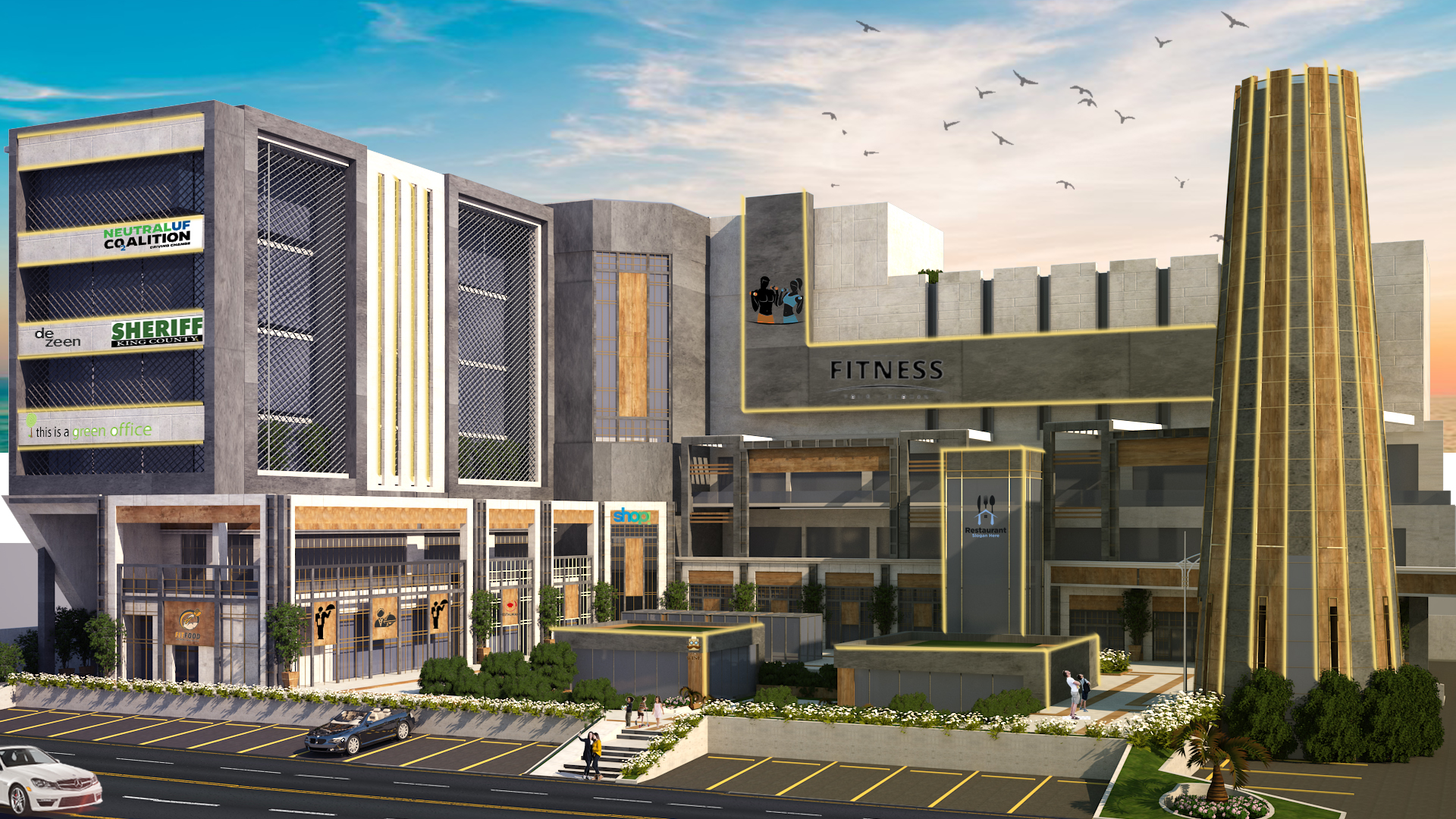 We have more than 37 years of experience in the development, evaluation and alteration of construction schedules using Oracle's Primavera Portfolio Management® (P6) and/or MS Projects. During the construction stage, we work in accordance with our own standard operating procedures, ensuring that all ongoing construction activities anticipate changes and potential delays.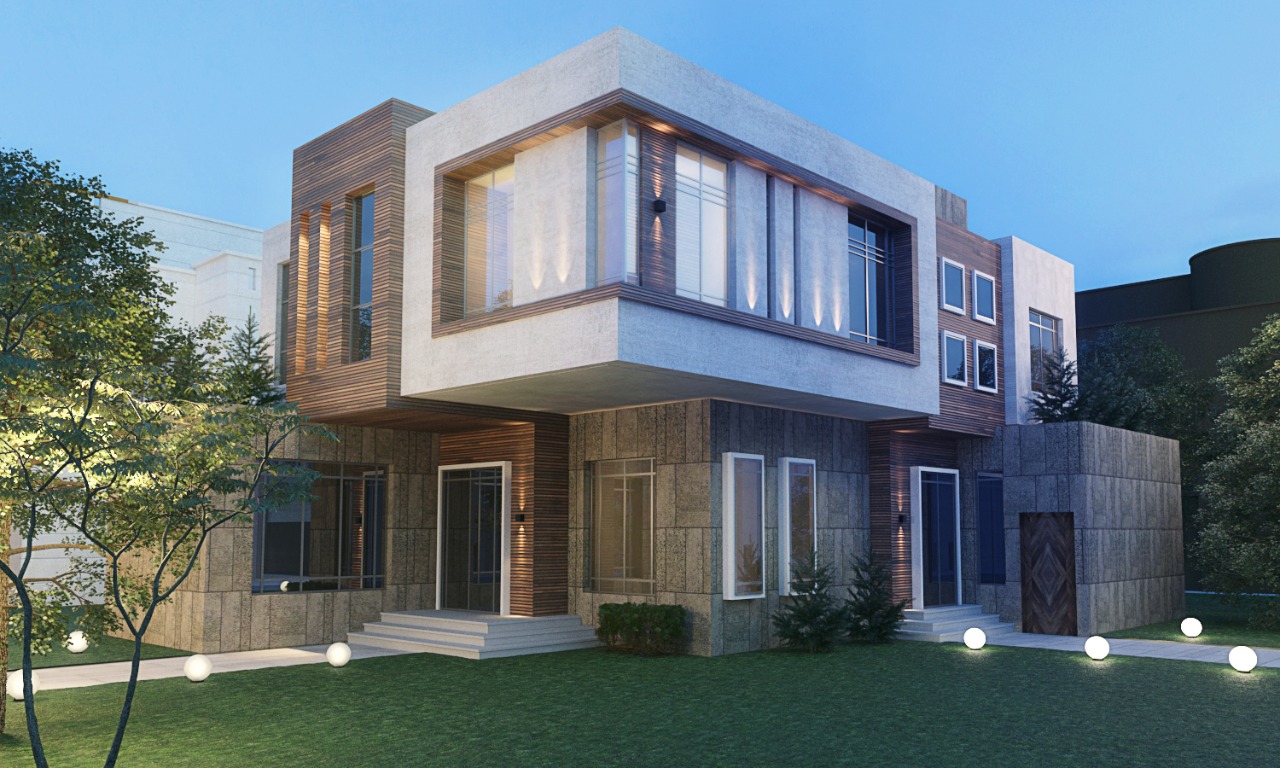 Our Experties
1- Construction Management.
2- Site Supervision and Coordination.
3- Cost Control.
4- Progress Reporting.
5- Contract Administration
6- Planning and Scheduling.
7- Start-up and Commissioning
Complete Electromechanical Design Services
Electromechanical design is the collaborative development of electrical and mechanical components and their intended interactions during product development.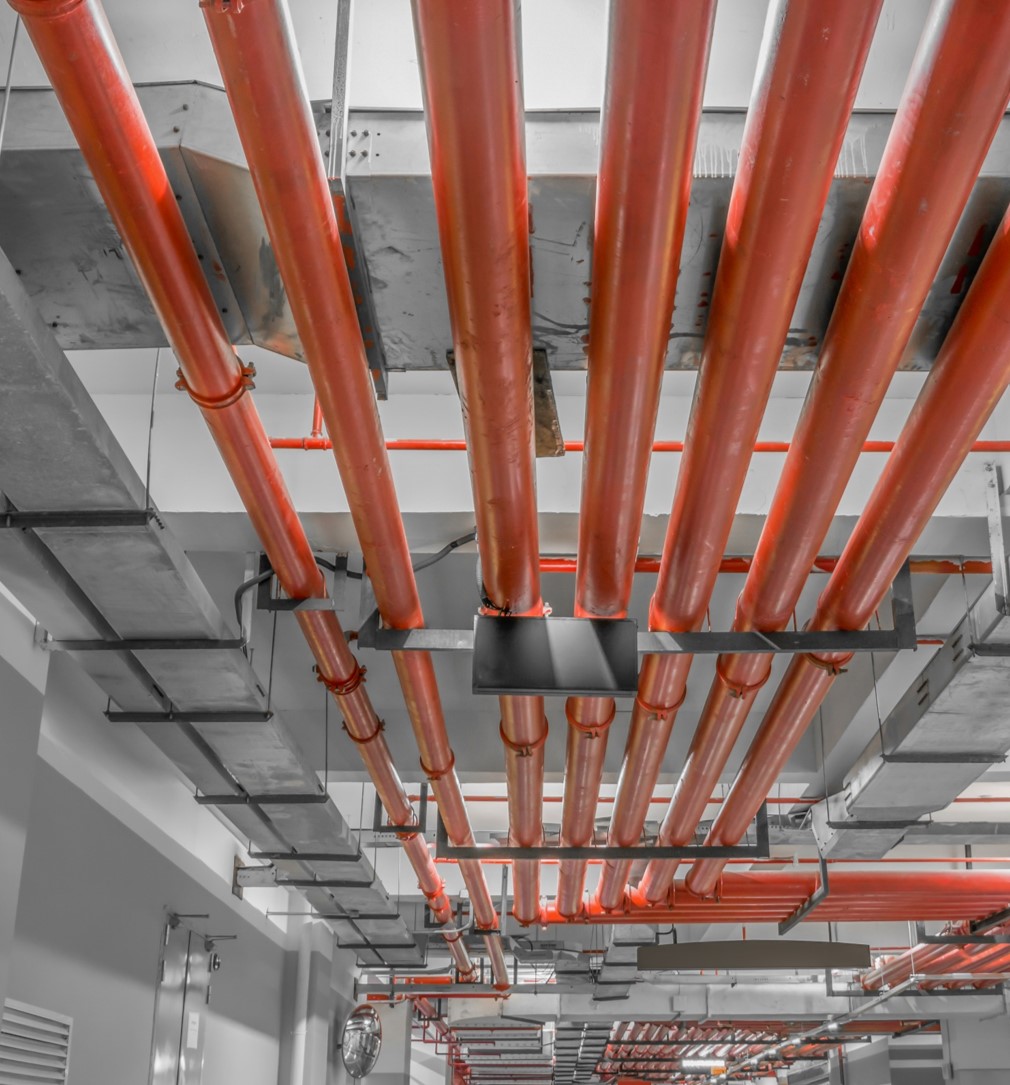 ASC specializes in designing and supervising Electromechanical design and electromechanical engineering. We have years of experience and expertise in projects related to buildings and Infrastructure networks. Our Electromechanical design services include preparing drafts and drawings for the contracting sector, outlining the technical services offered 
preliminary designs for Electromechanical projects

budget estimations and Fundamental designing

drawings for the Final construction work

Providing computer facilities along with Calculation sheets

Supervision during planning, execution, material inspection, and drawing approvals.

Site inspection, Quality assurance, and testing.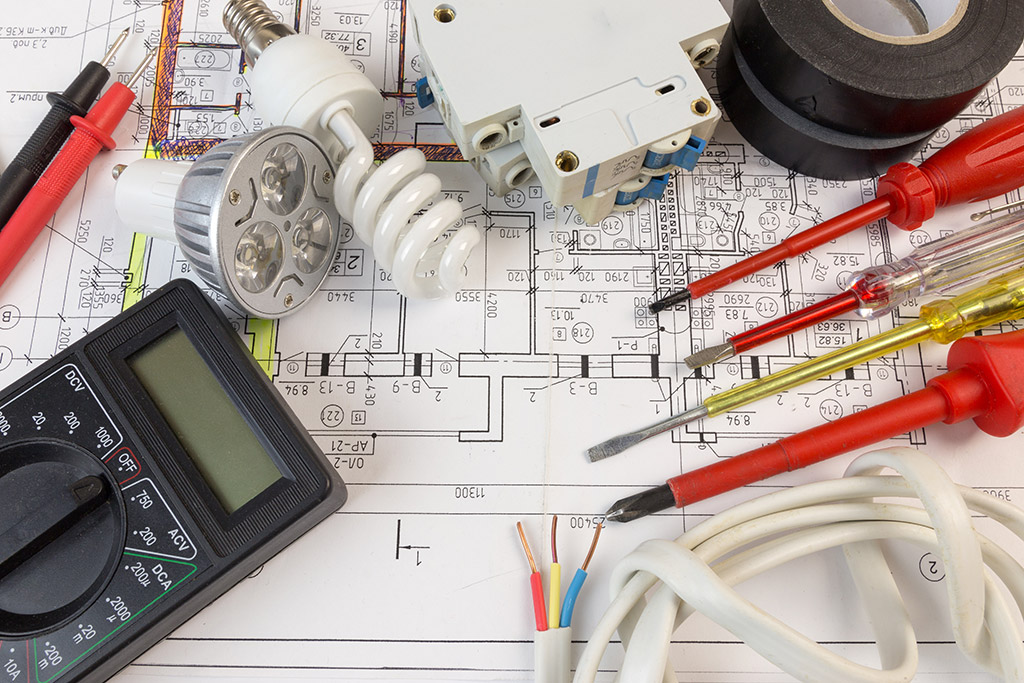 We offer you a wide range of electrical and mechanical engineering design services within the scope of electrical, lighting and IT- communication. Our experience ranges from healthcare, educational and institutional buildings, to complex industrial installations and electrical distribution systems, Power System Protection, Automation, Communications and Control.
SERVICE INFORMATION
The supervision process aims to control quality and manage resources so that the works are completed within the planned time frame and according to the highest standards and specifications, taking into account reducing the cost as possible and encouraging the use of national products if available.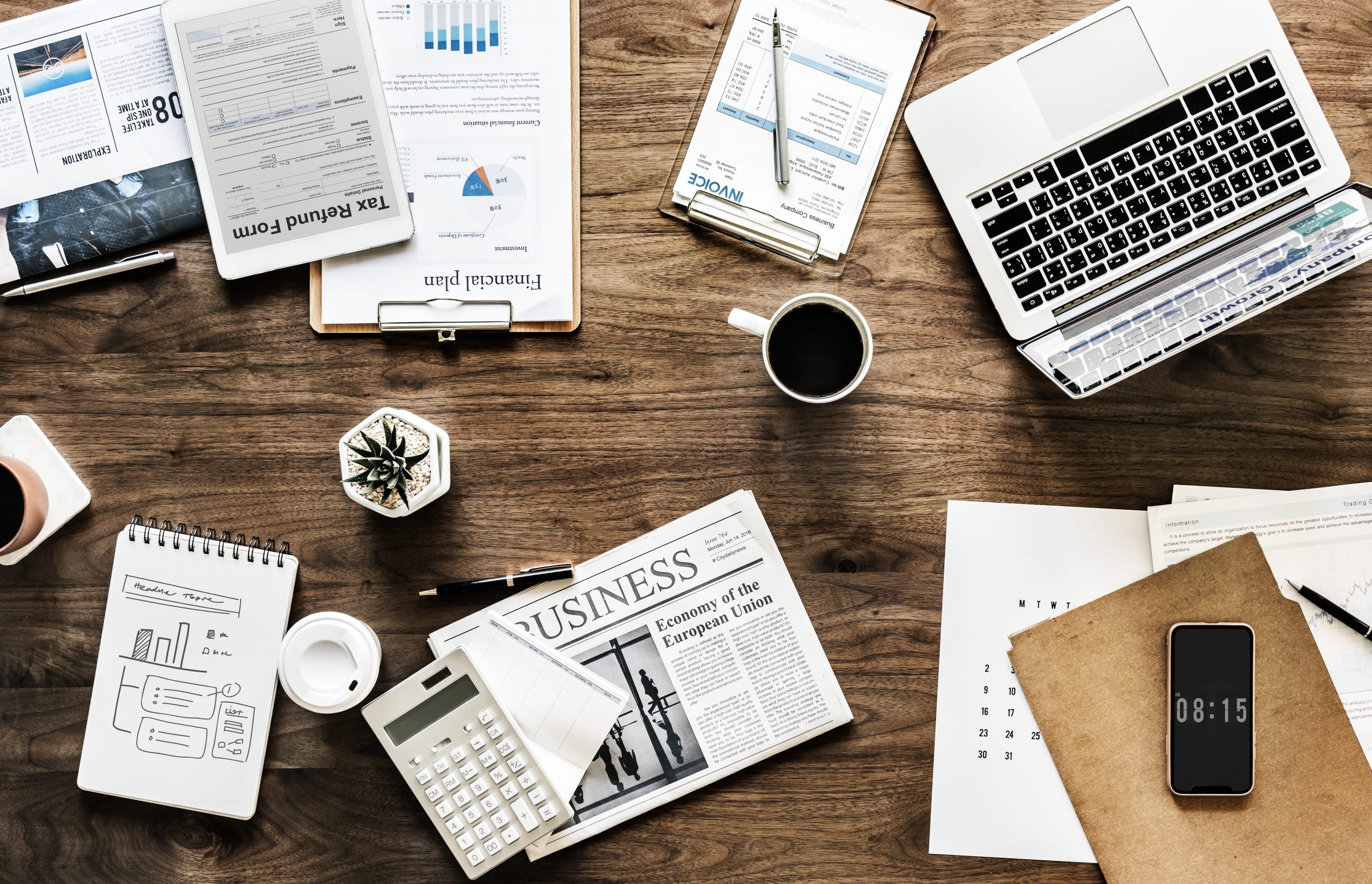 As for the project, we realize that it is a temporary process with a start and end date for the completion of a unique product that is not similar to another project due to the difference in the project owner, location, surrounding circumstances, implementation period, the supervising authority, etc., using specific resources (human energy, financing, time….)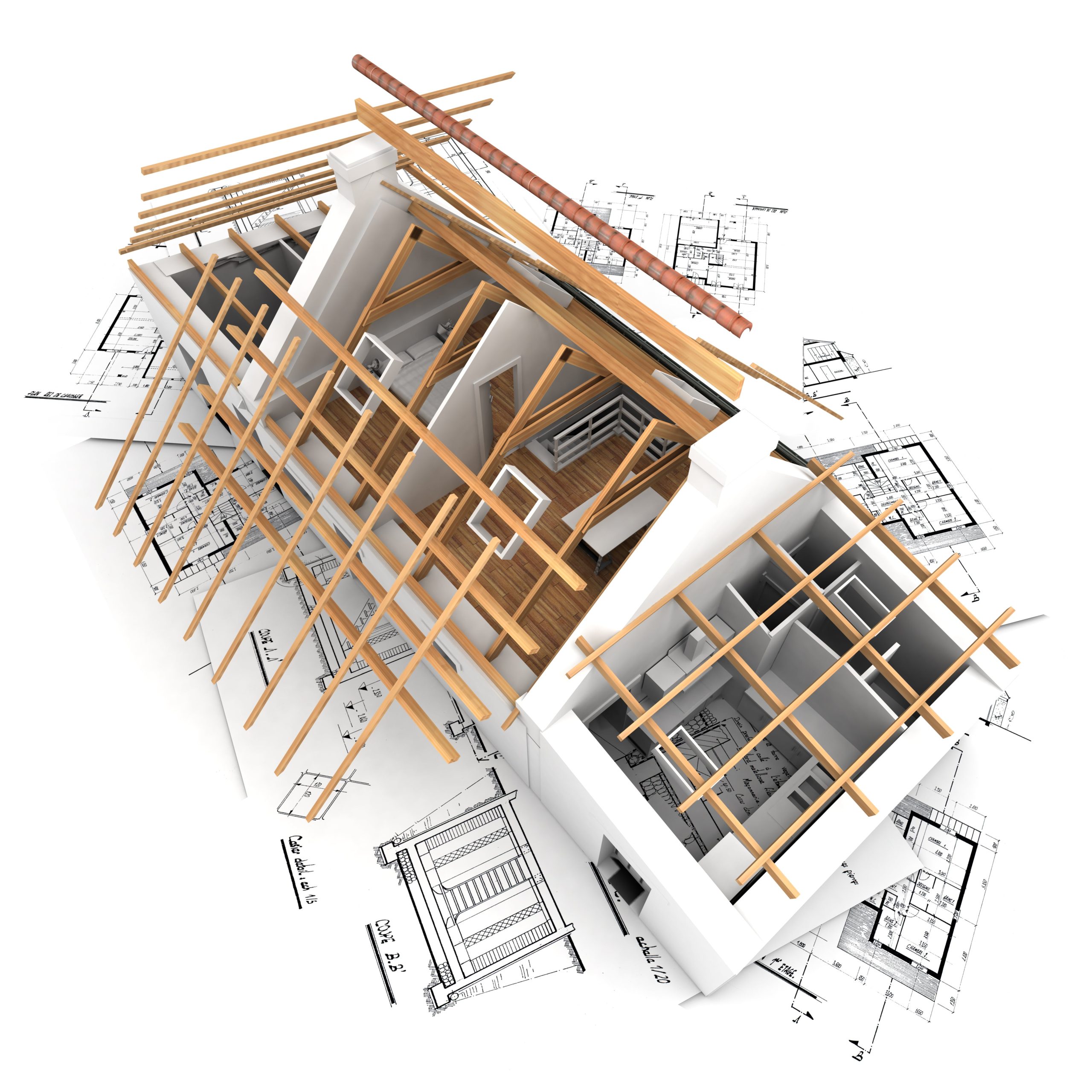 Building The Future
Our scope of work includes (but not limited) to the following:
• Preparation of urban plans for government agencies.
• Using the system of the electronic approval of housing plans of the Ministry of Municipal and Rural Affairs.
• Use and implementation of the complete system adopted by the Ministry of Housing for the adoption of residential plans.
• The layout of the drawings.
• Sorting (dividing) and integrating the land plots according to the requirements of the secretariats.
• Sorting the real estate units according to the requirements of the Ministry of Housing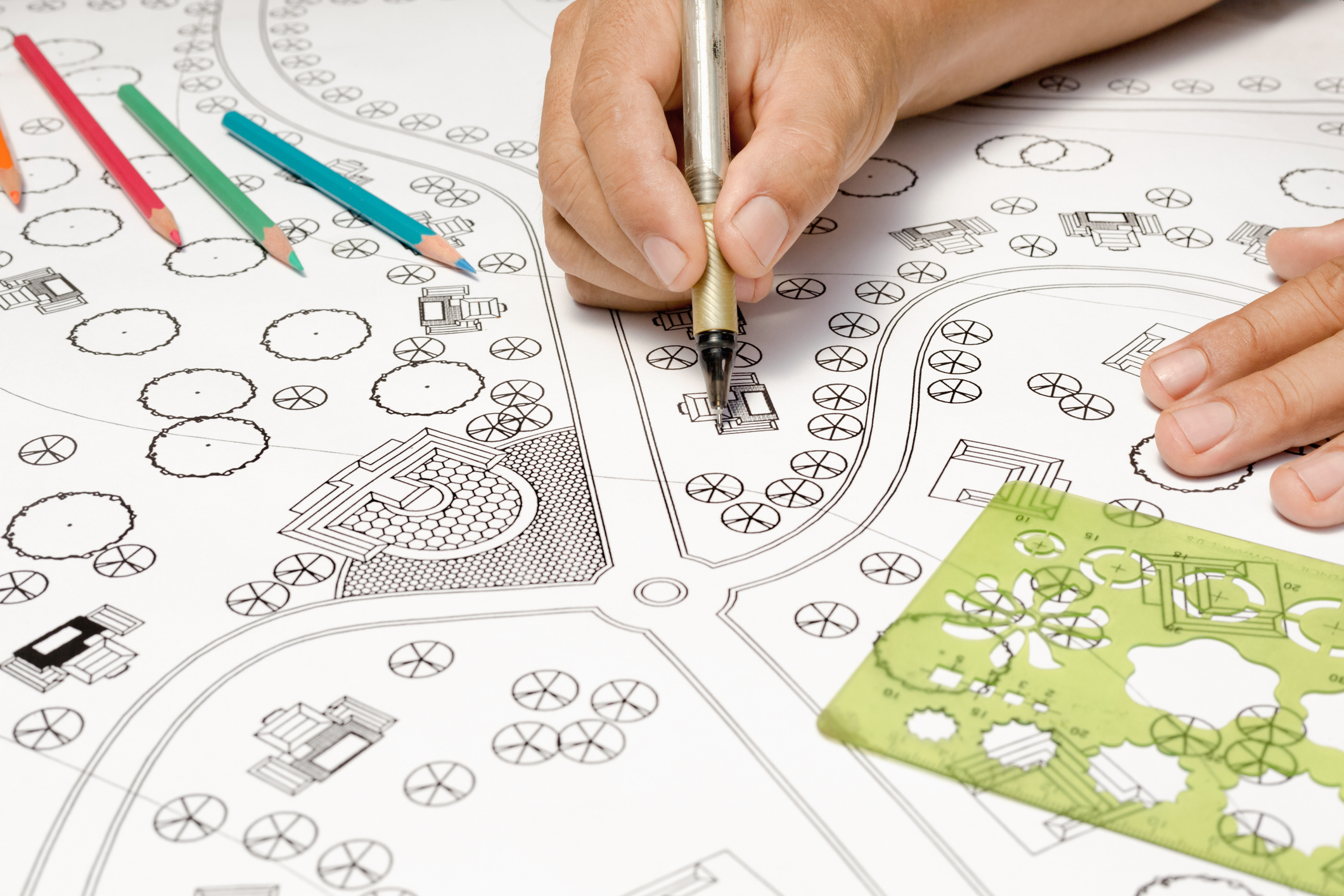 Building A Better Future
Preventing Future Disasters
Floods are considered one of the most severe natural hazards that are affected by urban facilities and road networks in dry and semi-arid desert areas, which are characterized by a lack of rain and fluctuations in time and space. Therefore, the engineering for preventing the dangers of torrents is conducting its geological and topographical studies to redirect the streams of torrents and other solutions that aim to reduce their physical danger to Lives and property.
Building Accurately 
The tables and quantities are interested in converting the plans into a known engineering unit of measurement that is easy to convert into a physical currency. As for the specifications tables, they control the description of each material used in order to ensure accuracy in implementation and not open the door to personal opinions in the implementation stage, which may lead to atrophy of the initial design idea.
The Way We Work
The technical support team is a specialized engineering technical team that supports companies, institutions and government agencies in all fields of engineering. The company's technical support team consists of more than 30 engineers in all. architectural, construction, electrical, mechanical, surveying, supervision and other disciplines.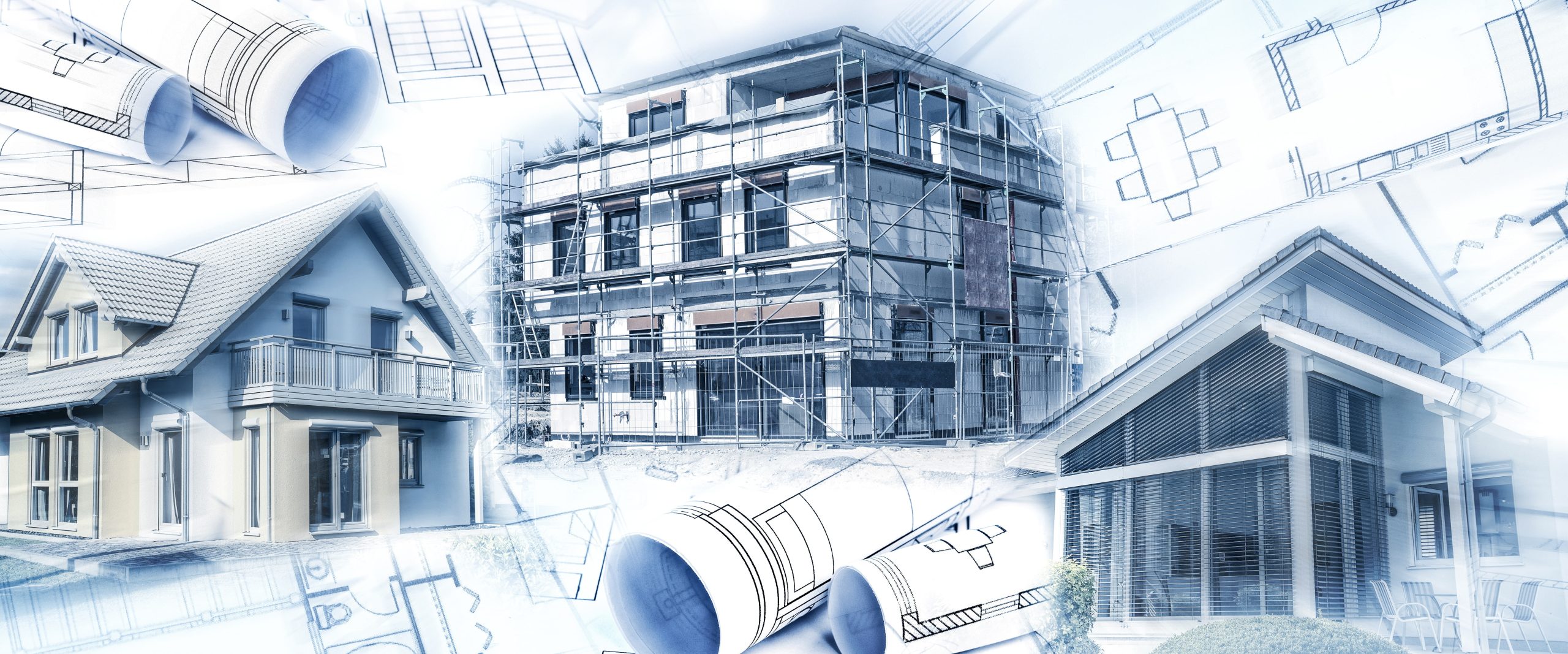 Site Survey
Surveying engineering deals with measurement accuracy. surveyors control property boundaries; They transfer sketches from sketch to reality. They also control the levels of any construction project. The role of the surveyor is to determine the starting point for any project.
Trusted Partners
Our Partners come with great value to us. It took us years of hard work and dedication to gain their trust. Below are some of them and you can always visit our offices to find out more!