Al Jouf Industrial City
At a distance of 20 km east of Turaif Governorate, near the border with the Hashemite Kingdom of Jordan. On an area of 290000000m² resides the industrial city of Al Jouf. The Developed space for the residential area only has an area of 200 thousand square meters, in addition to the 4 million square meters industrial area, which is currently under development.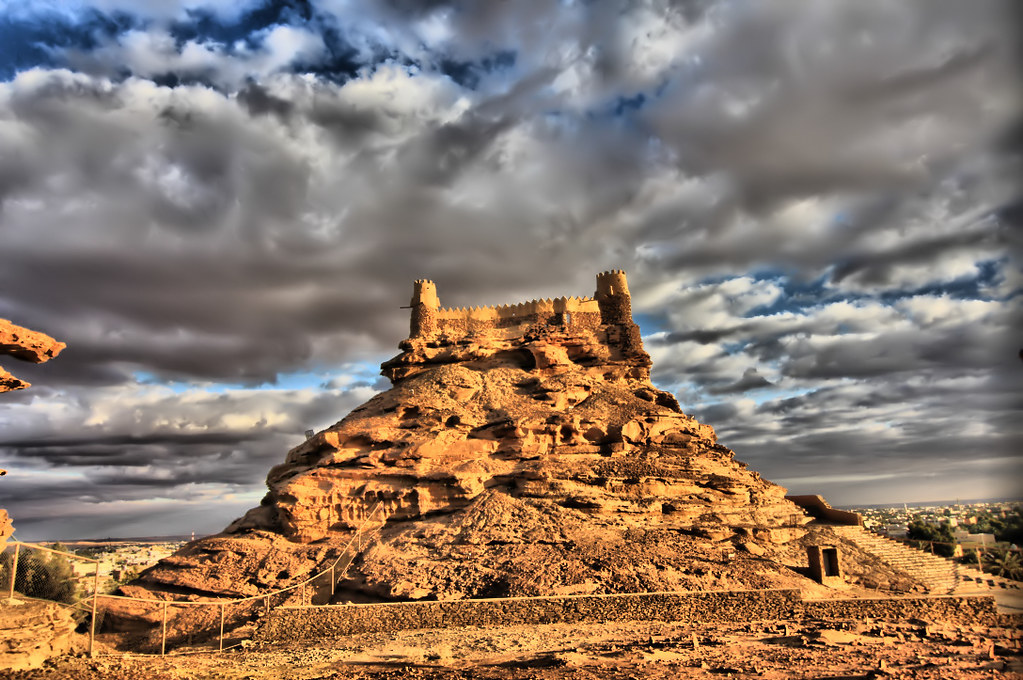 The number of factories & Transport Services
Al Jouf Industrial city consists of 14 industrial and service contracts between a producer, existing and under construction and establishment. The distance to the nearest airport is 18 km to Turaif Domestic Airport. The distance to the nearest train station is 171 km to the Qurayyat train station. The distance to the nearest port is 1173 km to the port of Ras Al-Khair.
Service Features
Saudi Railways Company "SAR" train stations and facilities

water treatment plant

Fire station

Mall

5-star hotel

Center for the Saudi Red Crescent Authority
This year, the total investment in MODON's 35 industrial cities across the Kingdom exceeded SAR500 billion – totaling more than 6,000 contracts including 3,600 factories and 2,400 entities and more than half a million employed. Jul25th 2018